Welcome to Walker-Hackensack-Akeley Elementary School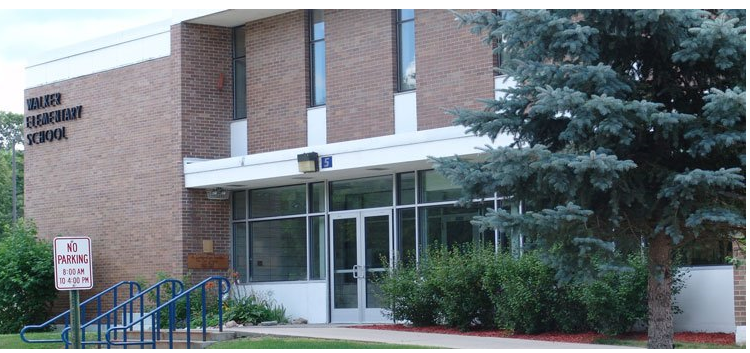 Click here for Assessment and Grading Resources
EARLY RELEASE SCHEDULE FOR THE 2016-2017 SCHOOL YEAR!
Walker Hackensack Akeley School District will be introducing a two-hour early release schedule this school year for the purpose of staff development for our teachers and paraprofessionals.
WHA Elementary (PreK-5) will release at 12:55pm (grades 6-12, will release at 1:00pm) on the following dates:
Wednesday, October 19

Wednesday, November 23

Thursday, December 22

Friday, February 17

Thursday, April 13
Please know that lunch times for students will not be affected.
Research provides a strong rationale for regular collaboration time that allows teachers and paraprofessionals to engage in staff development to meet the educational, social, and emotional needs of all students.
If you have a change of busing/transportation plans for your child, please send a note with your child. Boys & Girl's Club will be open on Wednesday, October 19 for our first early release day.
WHA PTO Facebook Page https://www.facebook.com/whapto . Like the page!